Discover some Lastest Ankara styles for 2020, Ankara fashion is always trendy, turn up in any of these styles to stand out anywhere.
Ankara are suitable for ladies of all ages, irrespective of you body shape, slim or thick , you'll look elegant in suitable Ankara style.
They are mostly worn to weddings and other occasions, you just have to know what styles is perfect and what accessories to use.
Ankara can also be worn to work, not just ceremonies, all you need do is know exactly what style and accessories fit the work environment. These styles where chosen to ease your search for the perfect Ankara outfit for ceremonies and work, you can rock some of this styles both to work and to any ceremony, awesome, right?
If you like the styles, do give us a 'like" and share for others to see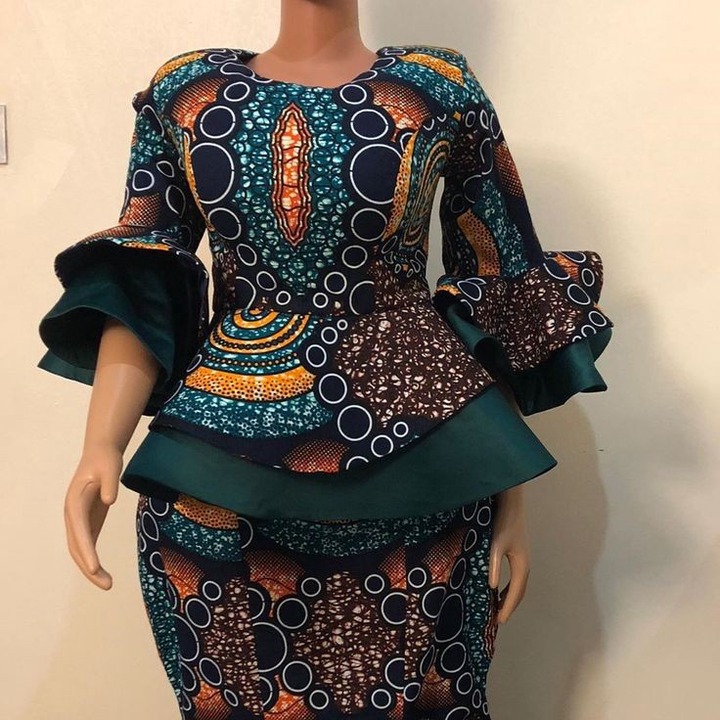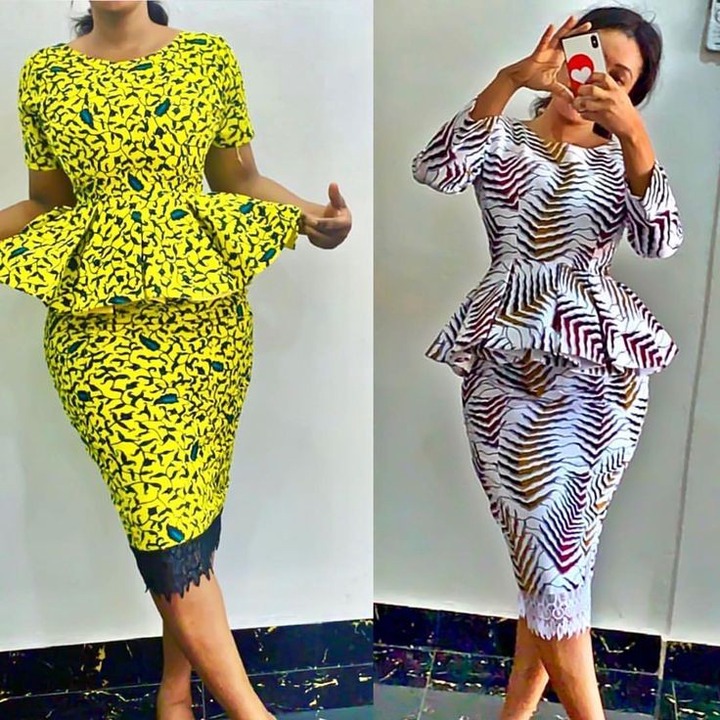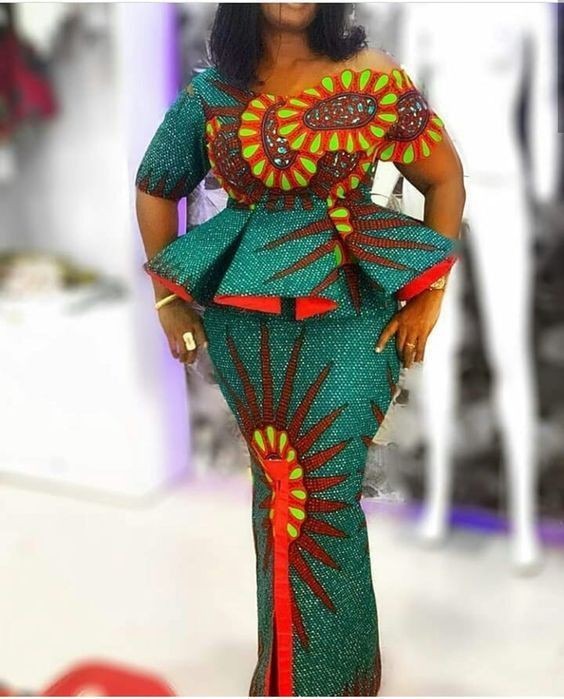 Beautiful Ankara style with bias and stonework!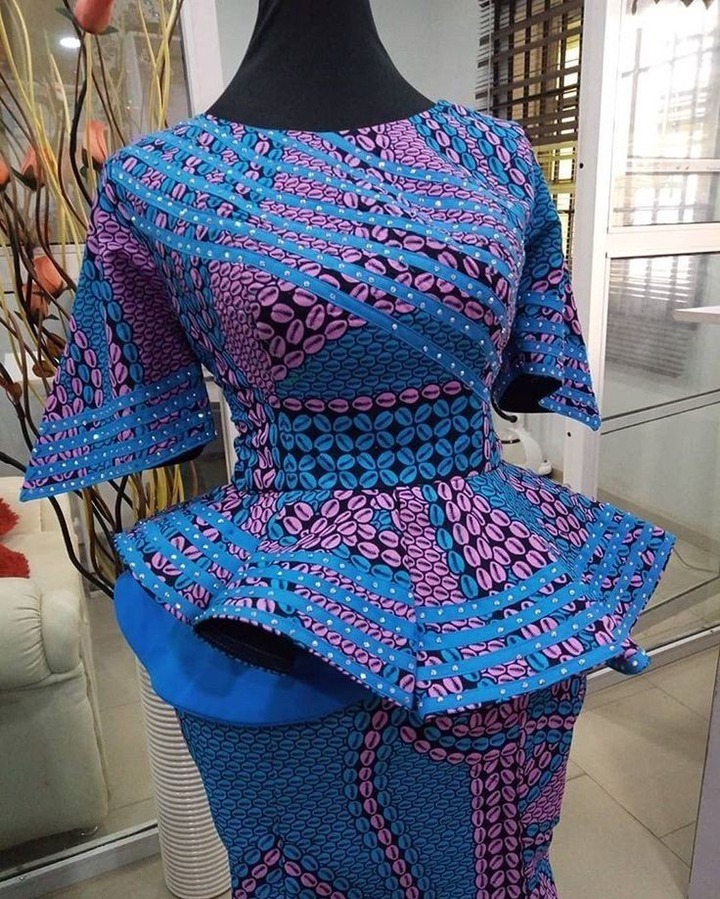 I particularly love how the peplum stands and the fact that it's two steps makes it more beautiful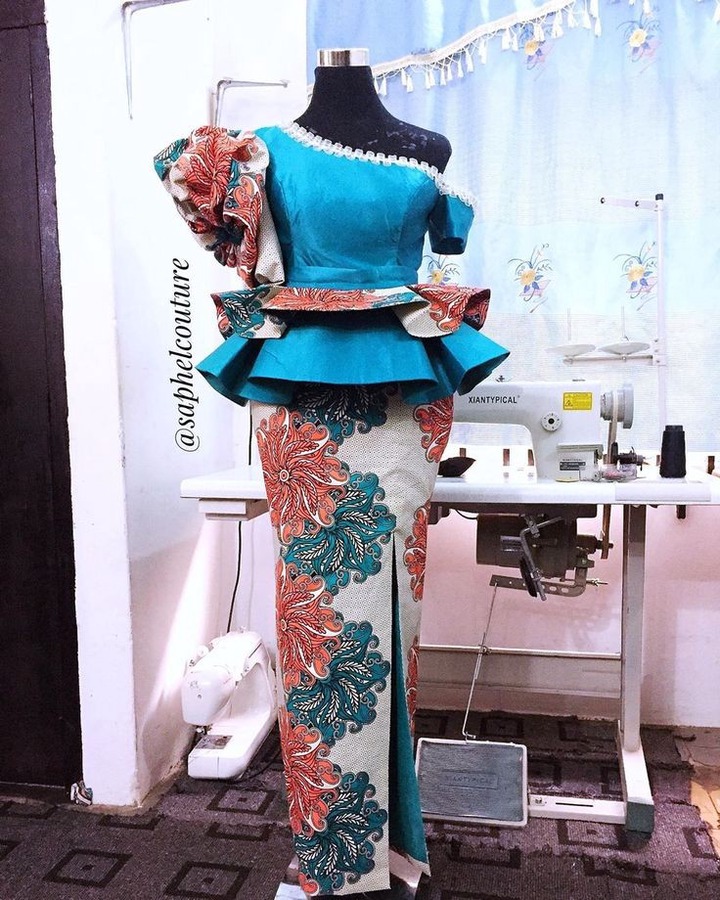 I love the creativity with the organza over the ankara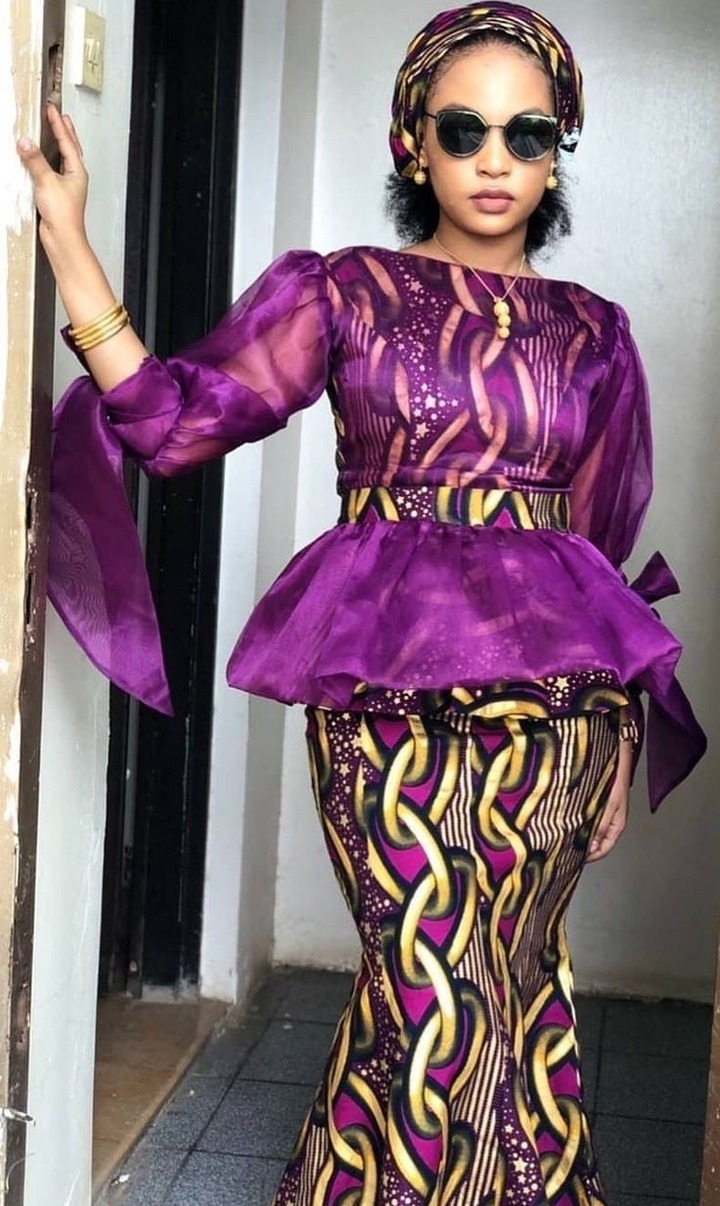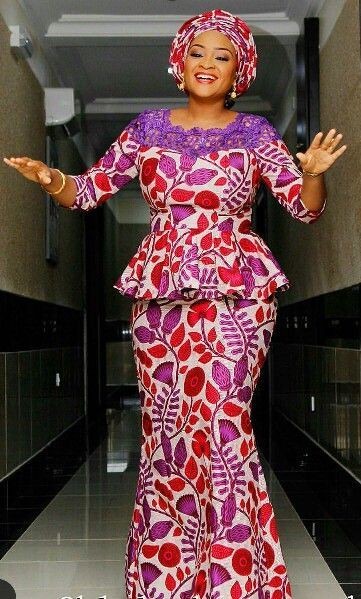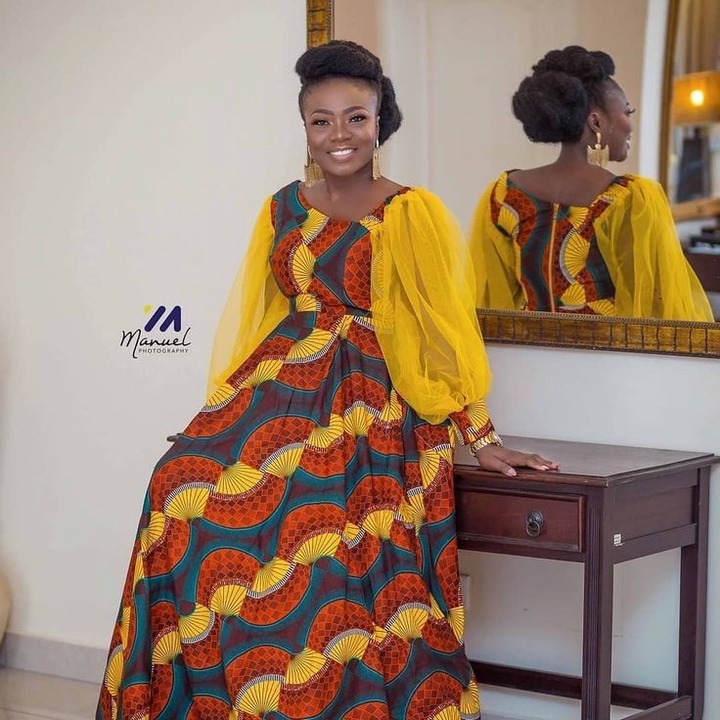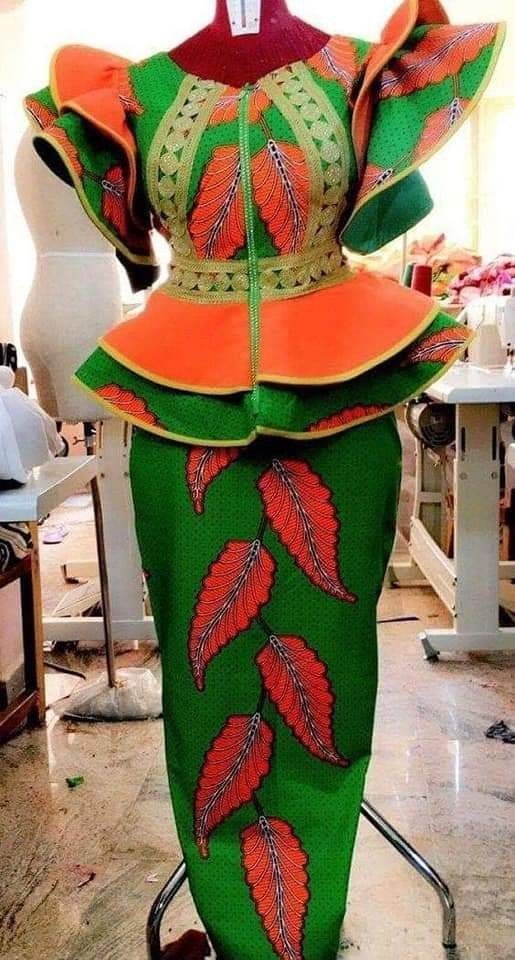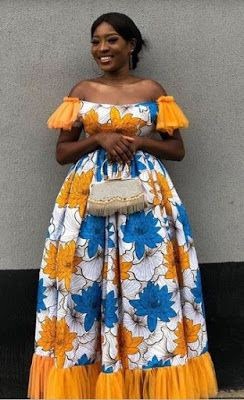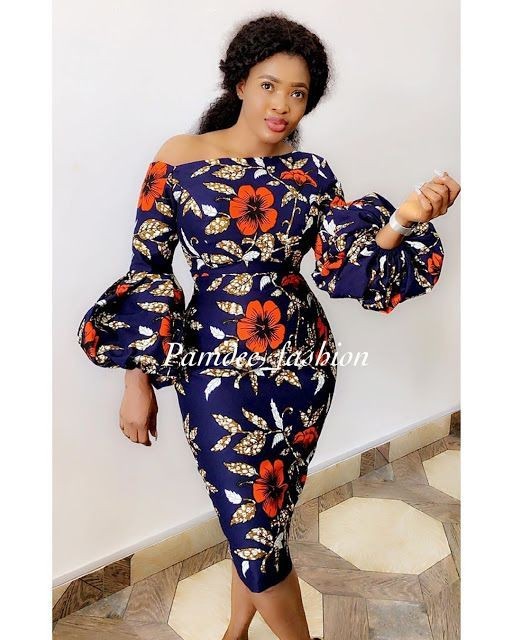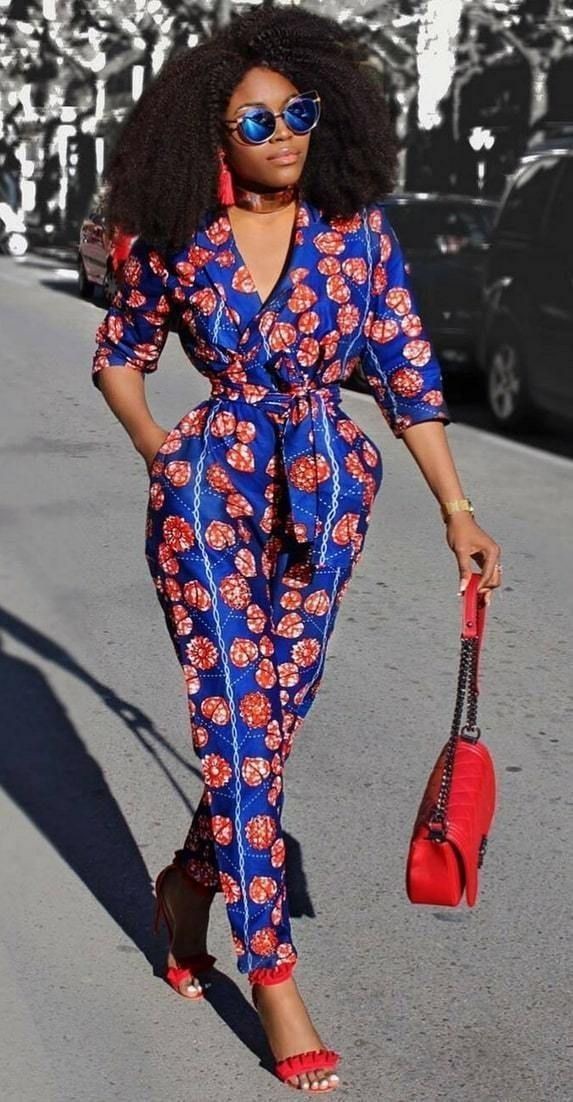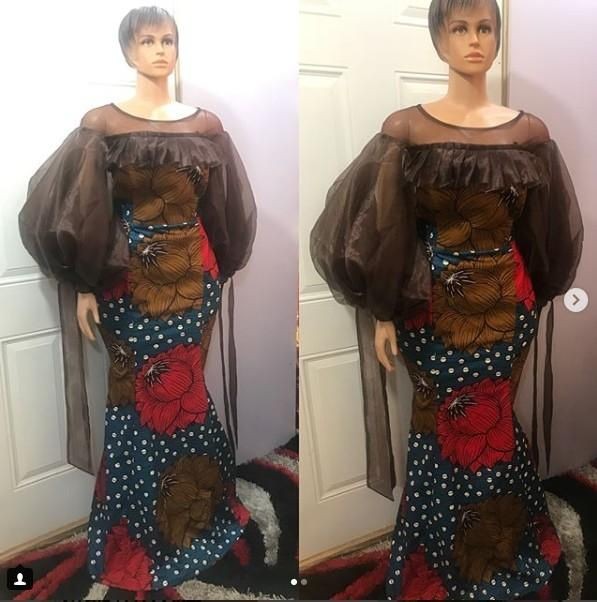 Beautiful Ankara style with a dramatic sleeve made from organza fabric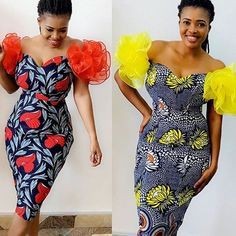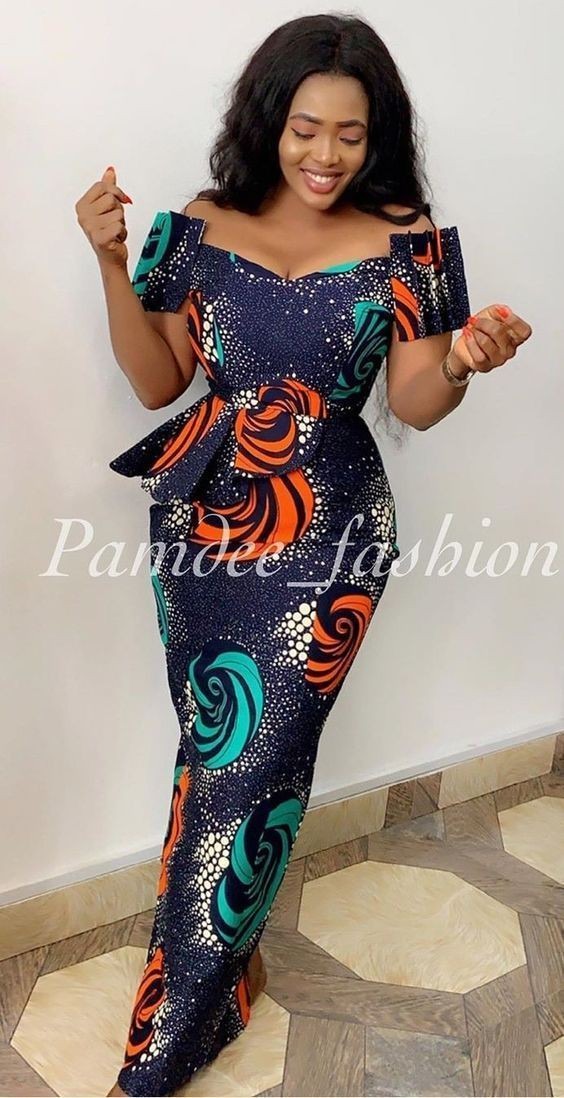 Beautiful Ankara work wear, Ankara fabric combined with plain fabric
Here we have Ankara fabric combined beautifully with organza.